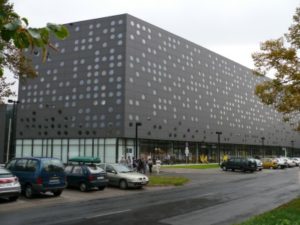 Researchers and students are invited to the next VPOptics meeting. It will be held in Wroclaw, Poland at the Wroclaw University of Technology. It is scheduled for August and you will have the opportunity to see presentations and exhibits. You will also get to hear what some of the best speakers have to say about topics that include, innovative eye diagnostics, procedures that can help your correct vision issues, and all about retinal image quality.
The Location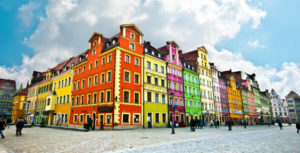 Wroclaw is the capital of Silesia. It is the fourth largest city in Poland with more than 600,000 people and it is the capital of the Lower Silesian Voivodeship. It is a city that has a lot of history and it can be traced back to thousands of years ago.
The fact that it has such a rich history makes it appealing for many. One cool fact about it is that it is a city that was once called, "They Holy Blossom of Europe". This is because it has been a part of the Poles, owned by Australians, Germans, Czechs, and even Hungarians. It is a place that many people want to own and even more want to visit.
One thing that makes it great is the fact that it is a multicultural area that thrives. It is here that you will find students and professionals, but students do account for more than 130,000 of the overall population. This proves that it is a youthful city and therefore is exciting enough to appeal to all age groups.
Things to do Beyond VPOptics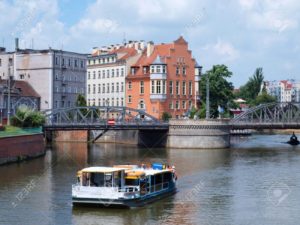 Throughout the year there are a lot of things to do in Wroclaw. You can visit the River Oder, see flower and art festivals, tour museums, and so much more. It is a city of bright lights and beauty mixed with history.  You will also have the ability to see monuments, cathedrals, a medieval slaughterhouse, and a variety of clubs and bars. Thanks to its location along the Oder River, which branches out to form 12 islands, Wroclaw has more than 100 bridges and all of them are beautiful to see in their own rights.