Optician's Tools of The Trade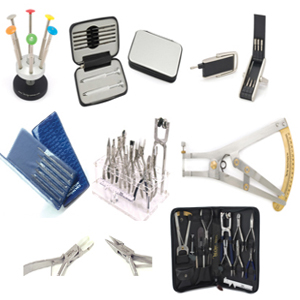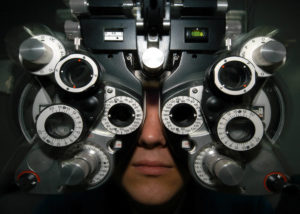 Eyes are important to everyone. Without being able to see the world clearly, people may miss out on the true beauty of the world around them. That is why optics is such an important profession for people to get into. The opticians of today are the vision specialists of tomorrow. They are the people who will ensure that everyone sees clearly enough to watch television, drive a car, read a book, and more. However, they are not able to do their job if they do not have the right optician's tools of the trade to rely on.
Optician Requirements
An optician should be able to work efficiently in a variety of aspects. They should be good at science and math. They should be great with people and have excellent communication skills. They should be able to work well within a group and the ability to work with a variety of ophthalmic instruments. They should also show skills when it comes to working with their hands and be able to pay close attention to details.
They may be required to work quickly with both customers and other opticians. They have to be very precise and get their job done properly, no matter what time constraints are upon them. It is a career that is very rewarding, because you are helping people of all ages see the world as it was meant to be seen.
The Instruments Required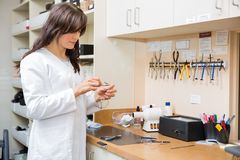 All of these skills are vital to the success of an optician since their job description will cover a lot more than glasses and lenses. Most opticians are responsible for building glasses in every way. They are also the people who give eye exams to see if a person needs glasses. This means that they must work with small tweezers, make holes using rivets, create bevels, use an optician's anvil, optometry lenses, and more. They can replace hinges, nose pads, and all other parts of a pair of glasses. Due to the fact that there are so many small tools that are needed, you may notice that some opticians carry around multi tools you can see more like these online. They are ideal for the really small screws that hold glasses together. They use them because multi tools are very versatile and easy to access within the office when repairs are often done quickly.
Do You Have Everything You Need?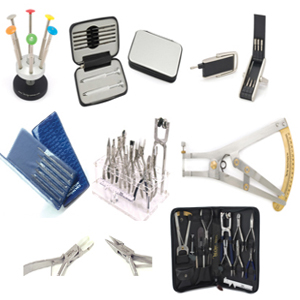 If you are new to the profession, you will need to make sure that you have everything you need. If you are simply exploring your options and may want to consider working in this field, you need to practice make ensure that you have steady enough hands for the job. Eyes are very delicate. Glasses and lenses are also very delicate. Without steady hands and an ability to see small things on your own, you will not be successful and you may want to consider another career choice. If you are able to hold steady, but are not able to work closely with clients, you may want to consider another career. You will also need to consider the amount of school that comes along with becoming an optician. Often it isn't a lot, but it is one of the many tools you will need.